Well, hello again! I must first apologize for missing last week to my sisters! Webelos Day Camp and a nasty basketball injury to my husband teamed up to make posting last week not happen!! My husband's street cred was considerably raised though, according to our nephews, so all is good!
I don't know about you guys but with summer comes vacations and a chance to relax with a good book (maybe not when there are very little children going with you on that vacation)! I thought it might be a good time to share our favorite reads.
Pre-k: There are lots of little books that the children of this age can look at and maybe even read to themselves but for great read together books, I love Shel Silverstein.
The poems are short and usually accompanied but cute illustrations. We are currently reading his book of poems released just last year. It is sure to become another favorite in our house!
K-2nd Grade: Gail Carson Levine!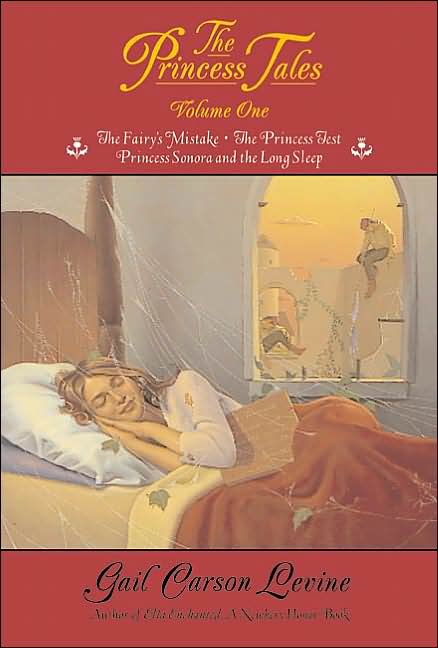 She is best known for
Ella Enchanted
but I have found all of her books to be just wonderful. These short stories are perfect for short attention spans and because she puts her own spin on the classic fairy tales, my boys have also enjoyed her books (don't tell them that I told you)!
3-6 Grades: This is a great age for books! My kids seem to discover reading at this age and devour everything they can get their hands on. One of their favorite series are
The Enchanted Forest Chronicles
by Patricia C. Wrede.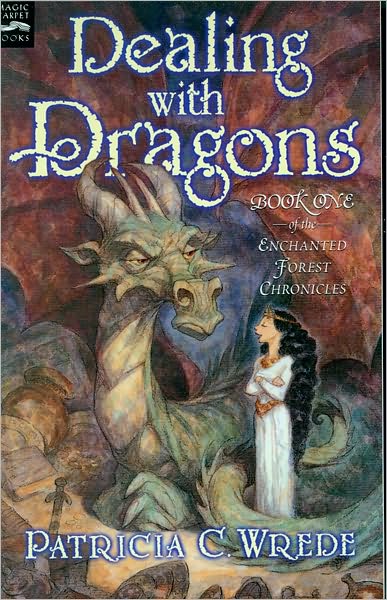 This is another book that twists the original fairy tale and make for a fun adventure! Very cute and a lot of quirky characters that (if you are reading aloud to your children) you can make interesting voices for!!
Teen Girls: There are so many good books but one of our favorites here for my teenage daughter is
Crown Duel
by Sherwood Smith.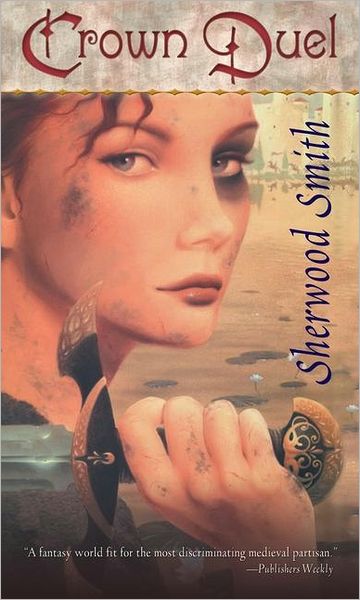 It is an adventure book with just a little romance mixed in but best of all, it is a clean book. No swear words or parts that I would be embarrassed for her to read. Always a good point!
Teen Boys: My teenage son is into zombies and action but as he put it "I don't want any book that talks about, you know, feelings." Boys! I think
The Maze Runner
series is perfect for him!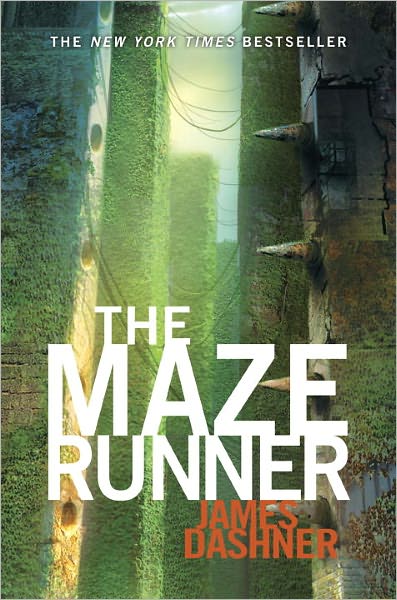 He loved this series and still says lines from it every once in awhile.
Adults: I'm not really sure what to put for this one because I read all the ones my kids do! I like to pre read books for my kids to make sure they are good and so we can talk about it later. But I, of course, love Jane Austen and can't wait for my daughters to read her books. One of her books that was only partially finished upon her death was called
Sanditon
. It was completed by another authoress and I find it to be a great read!
For those that prefer nonfiction, some of my husband's favorite books are about the arctic explorers and their expeditions.
True North
is one of the books he has read and tells others to read!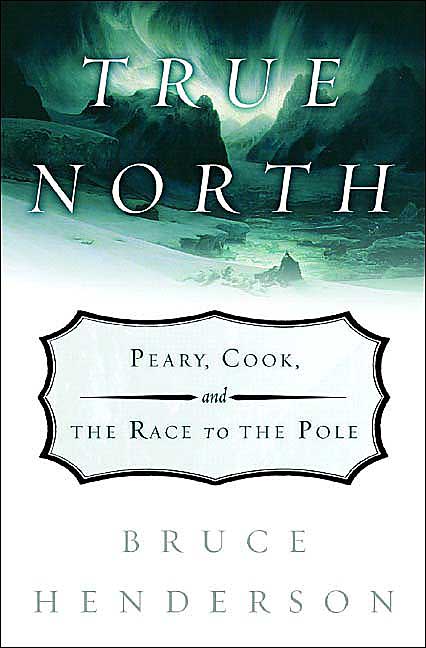 So there you are. Some of our favorite reads here! Any you'd like to share?
Lisa